Program
Yoga, Meditation, & Another Programs
Om Temple teaches a holistic way of life that integrates all elements of Yoga, making a prayerful discipline that unites the body, mind and soul.
Along with the series of simple, yet effective yoga postures and breathing techniques, a greater emphasis is placed on the experience of meditation, and practical yoga philosophy.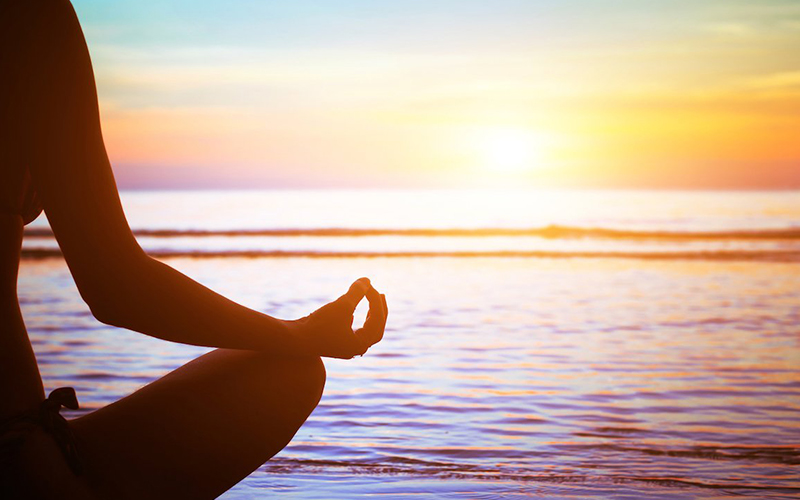 Welcome
Yoga Experience At Om Temple
We are happy to see newcomers at any of our yoga and meditation classes. Join the community to participate in the center`s life and the discussion club.
Welcome
Book an appointment for Yoga and Meditation Sessions
Yoga is a lifestyle, and it is only fair that a huge part of your worldview is traveling to places of power. Come travel with us to gain energy and get the knowledge.