ON FIRST AND THIRD SUNDAYS OF EVERY MONTH AT 10:15 A.M.
HINDI AND SANSKRITI (NAITIK SIKSHA) CLASSES FOR CHILDREN
Classes are held on Zoom & in person at the temple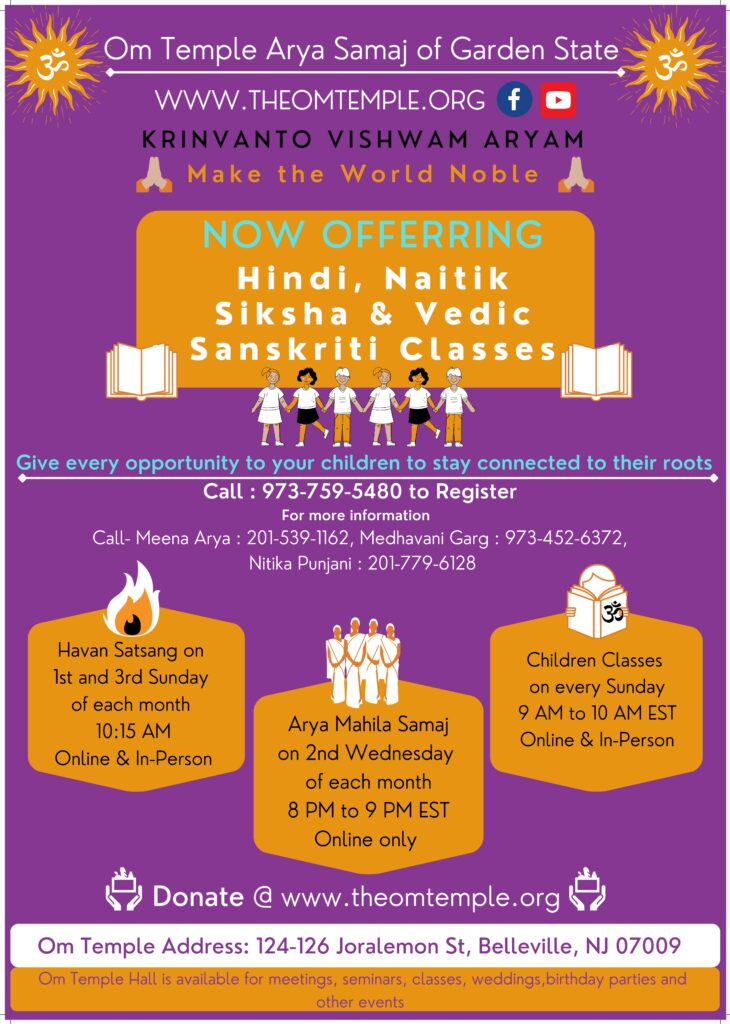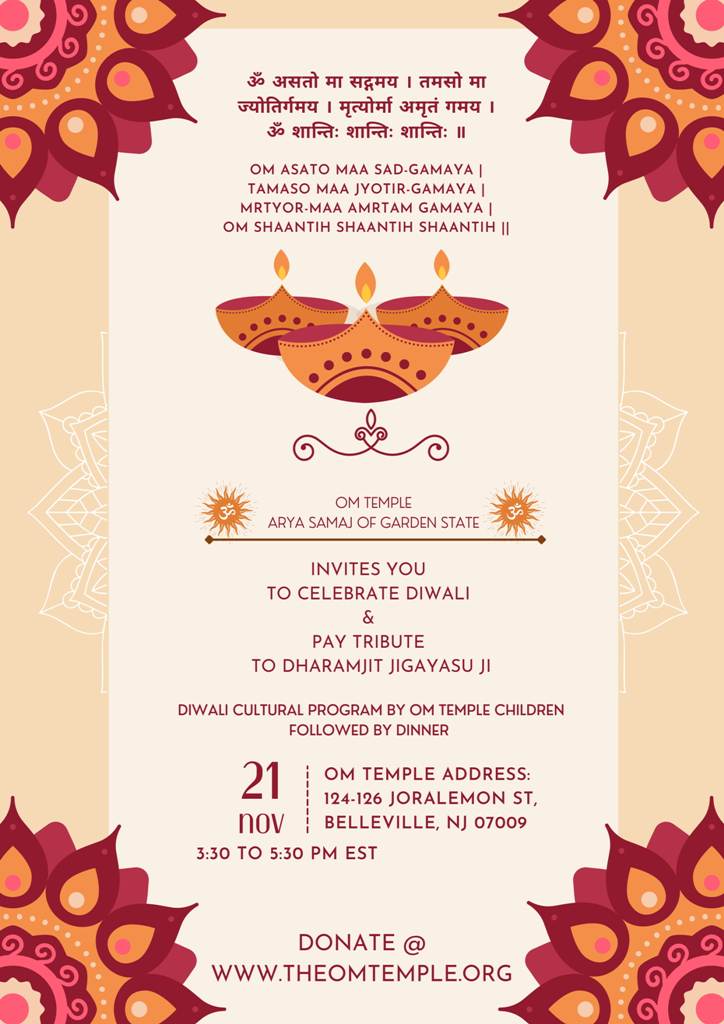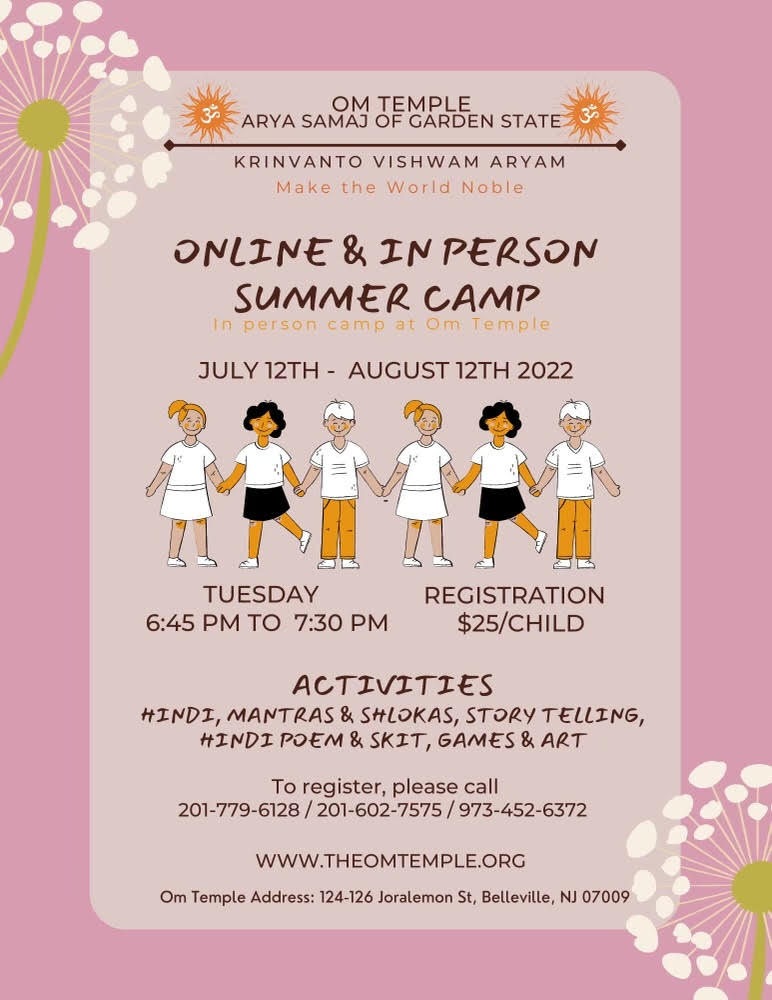 Om Temple  (Arya Samaj of Garden state), has started Hindi, Naitik Shiksha and Vedic Sanskriti Classes both in person and online.
For enrollment and other details.
Please Contact one of our Teachers/Coordinators
We are working on it

we will update you soon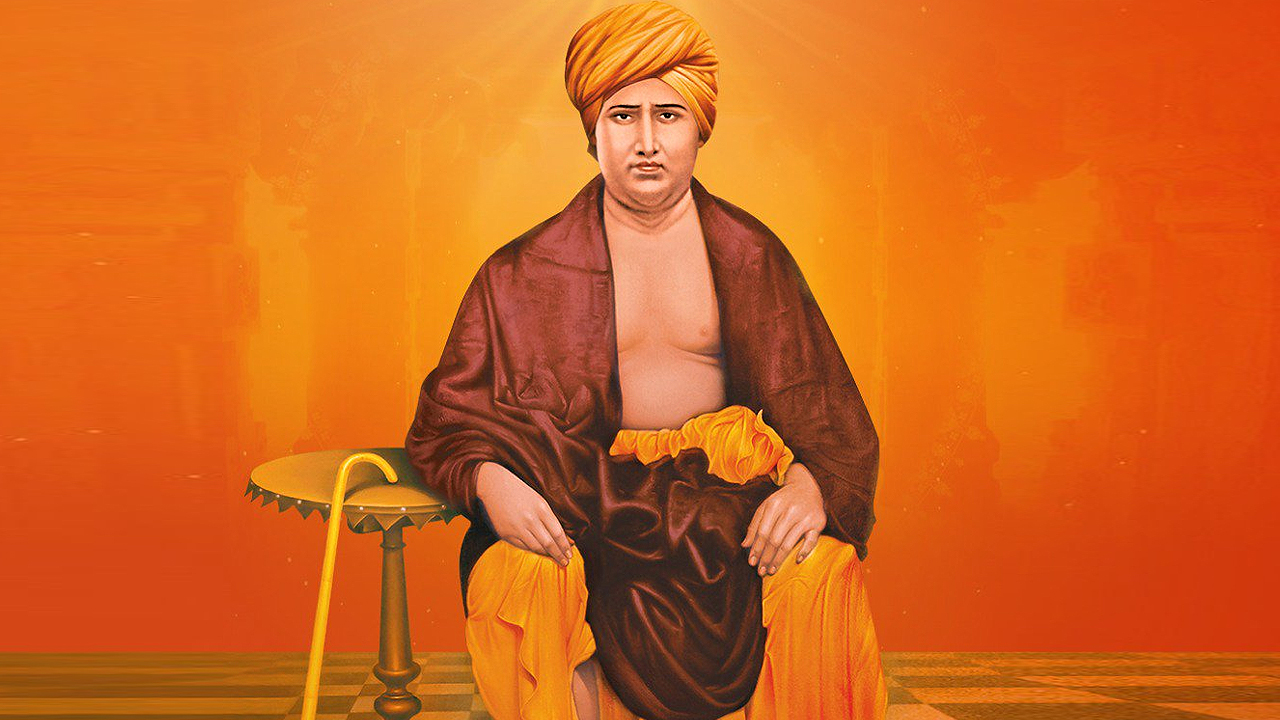 Arya Samaj
Swami Dayanand Saraswati
Swami Dayanand Saraswati was an Indian philosopher, social leader and founder of the Arya Samaj.
GALLERY
View the Gallery
of Our Temple
Here are some of the most unforgettable and spiritually enlivening moments at festival celebration in OM Temple